Digital Art Contest Invites You to Imagine the Universe Beyond Our Solar System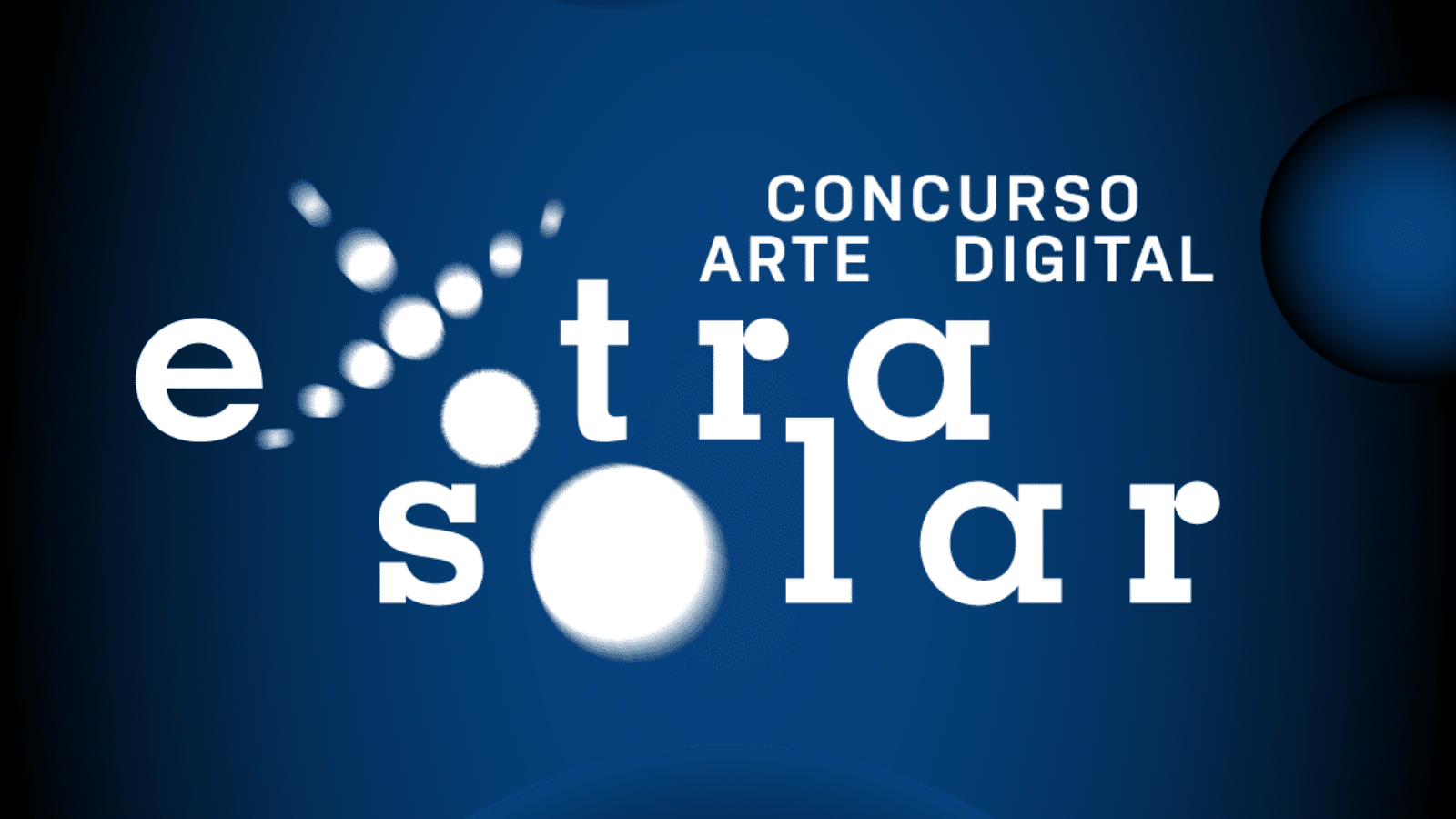 Scientific work has long been a powerful source of inspiration for the arts. The Giant Magellan Telescope – under construction in the north of Chile at Las Campanas Observatory – in partnership with Antenna Foundation – connecting people with art and culture – summon digital creators ages 14 and up in this pioneer initiative.
SANTIAGO, CHILE — May 16, 2023 — Science and art come together with Extrasolar, the first Chilean digital art contest that invites both the youth and adults to imagine what the universe is like beyond our solar system. With a first prize of $5 million pesos, the initiative – driven by Fundación Antenna and the Giant Magellan Telescope – seeks to promote the relationship between astronomy and art through creativity, in order to visualize distant exoplanets.
The call is open from May 15 – July 31. During this period, Chileans and foreigners residing in Chile may submit one unpublished work (digital animation or video) of 40 seconds or less. An outstanding group of juries representing both the scientific community and art community will select a first prize winner who will be awarded $5 million pesos. The contest will also call for a public vote, including a second prize award of $2 million pesos, and two honorable mentions with a prize award of $1.5 million pesos each. To participate, upload a link to your video and provide information as requested at extrasolar.cl.
Alfonso Díaz, Executive Director of Antenna Foundation, notes that "there is a point where science and art connect in a wonderful way because what people cannot see, they can imagine. Long before we even dreamed of knowing the universe beyond our planet, there were artists and illustrators imagining what constellations and planets may be like. We invite everyone who wants to use their creativity in service of science to participate in the Extrasolar contest".
"Through this contest, we want to share and encourage critical and creative thinking that characterizes scientific and astronomical exploration, it's discoveries and possibilities. This initiative is a great opportunity to find new ways to link this frontier science with the public. The Giant Magellan Telescope will be the most powerful telescope in the world. Its unique design will produce the highest possible image resolution of the universe over the widest field of view ever achieved by any telescope, allowing humanity to answer big questions about the creation of the universe and our place in it," shares Oscar Contreras, Vice President and Legal Representative in Chile for the Giant Magellan Telescope.
About
Antenna Foundation is a foundation for the development of Chilean visual arts. We collaborate with enterprises and organizations to transform people through arts and culture. Learn more at antenna.cl.
The Giant Magellan Telescope is the future of space exploration. Using seven of the world's largest mirrors, the 25.4-meter telescope will produce the most detailed images ever taken of our Universe. It will uncover the cosmic mysteries of dark matter, investigate the origins of chemical elements, and verify signs of life on distant planets for the first time. The Giant Magellan Telescope is the work of the GMTO Corporation, an international consortium of leading research institutions representing five countries. The telescope is under construction in Chile and anticipated to be completed in the late 2020s. The Universe Awaits at giantmagellan.org.
Media Contact
Sandra Gurovich
Communications Consultant