Coordinates
29°02'54.0"S 70°41'01.0"W -29.048333, -70.683611
Social Impact
Social impact and community engagement are at the core of the Giant Magellan Telescope's work. We are taking a leading role in inclusive and accessible STEM education and outreach programs in the United States and Chile. Through a community-based approach, we partner with local communities and leading organizations to co-develop equity-driven programs that broaden participation in STEM. Here is our impact in 2023:
Our Impact
+4000 Students & +230 Teachers
We've brought hands-on inclusive astronomy education to over 4000 students and 230 teachers through over 80 teacher training workshops and visits to 30+ rural public schools across 8 regions in Chile.
+20 Community Events
From Astronomy Day in Chile to City of STEM festival in Los Angeles, California, our team has brought informal STEM learning, including a mobile planetarium and virtual reality telescope tours, to over 25 community-based events.
32,000 People Reached
We've engaged with over 32,000 people through our social impact programs. Ranging from public events and conferences to hands-on education tools for K-12 students, we are reaching a diverse group of communities.
Bridging Art and Science
This year, we've partnered with Antenna Foundation to launch our inaugural annual Art & Astronomy Contest. This year's theme, Extrasolar, invites digital artists to imagine worlds beyond our solar system.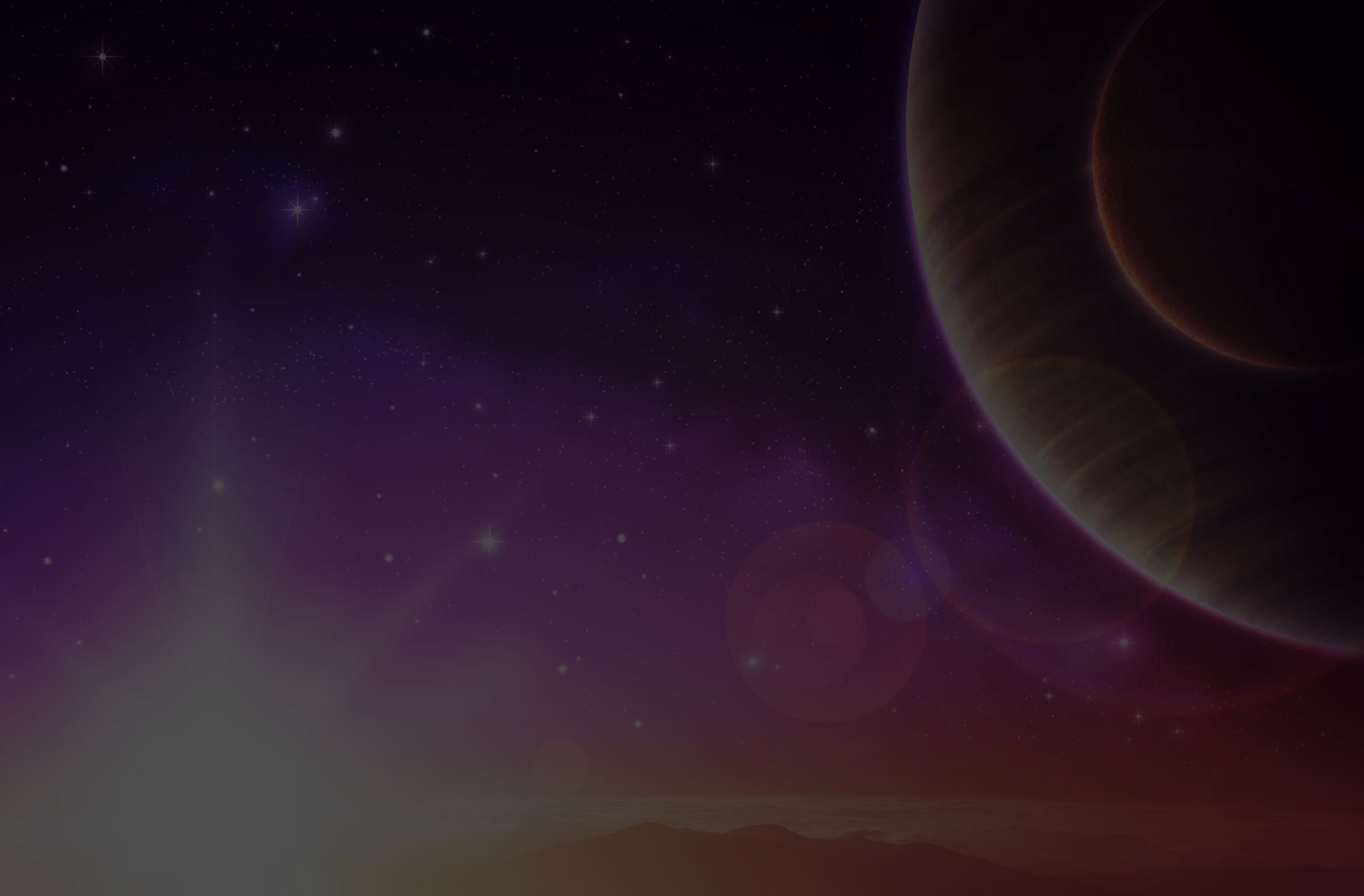 Our Approach
The mission of our collective social impact programs is to enhance interest, literacy, diverse participation and sustainability in STEM. Our approach to social impact is deeply rooted in our belief in the power of collaboration and partnership. We understand that advancing interest, literacy and participation in STEM requires the collective efforts of various stakeholders, and therefore, we actively seek out opportunities to collaborate with leading experts and community members. Through meaningful collaboration, we aim to make a tangible and lasting difference in the communities we are a part of.